AGM 2016 Nomination Committee Report Admendment
The Nominating Committee's Report found on page 68 of our Annual Report for 2015 is being withdrawn. An amended report is now circulated for your consideration and this will be presented at our Annual General Meeting to be held on Wednesday June 8, 2016 starting at 4:30 PM.
Please see the following documents for more information: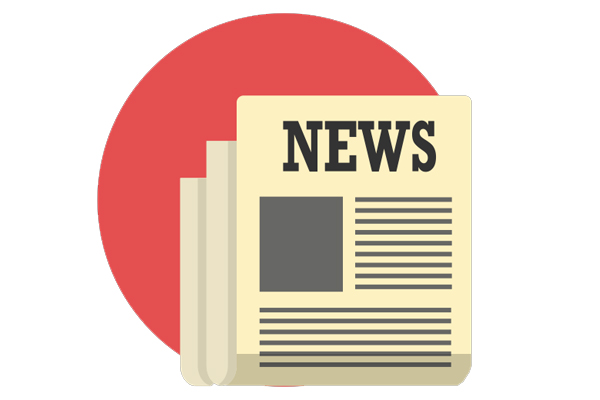 Customer Service
Our customer service agents are courteous and willing to assist you find the right product or service that you desire.
Savings
We have a wide range of savings options to suit your needs
Online Banking
View Balances
View Loan Documents
Withdrawal Request
Upload Loan Applications